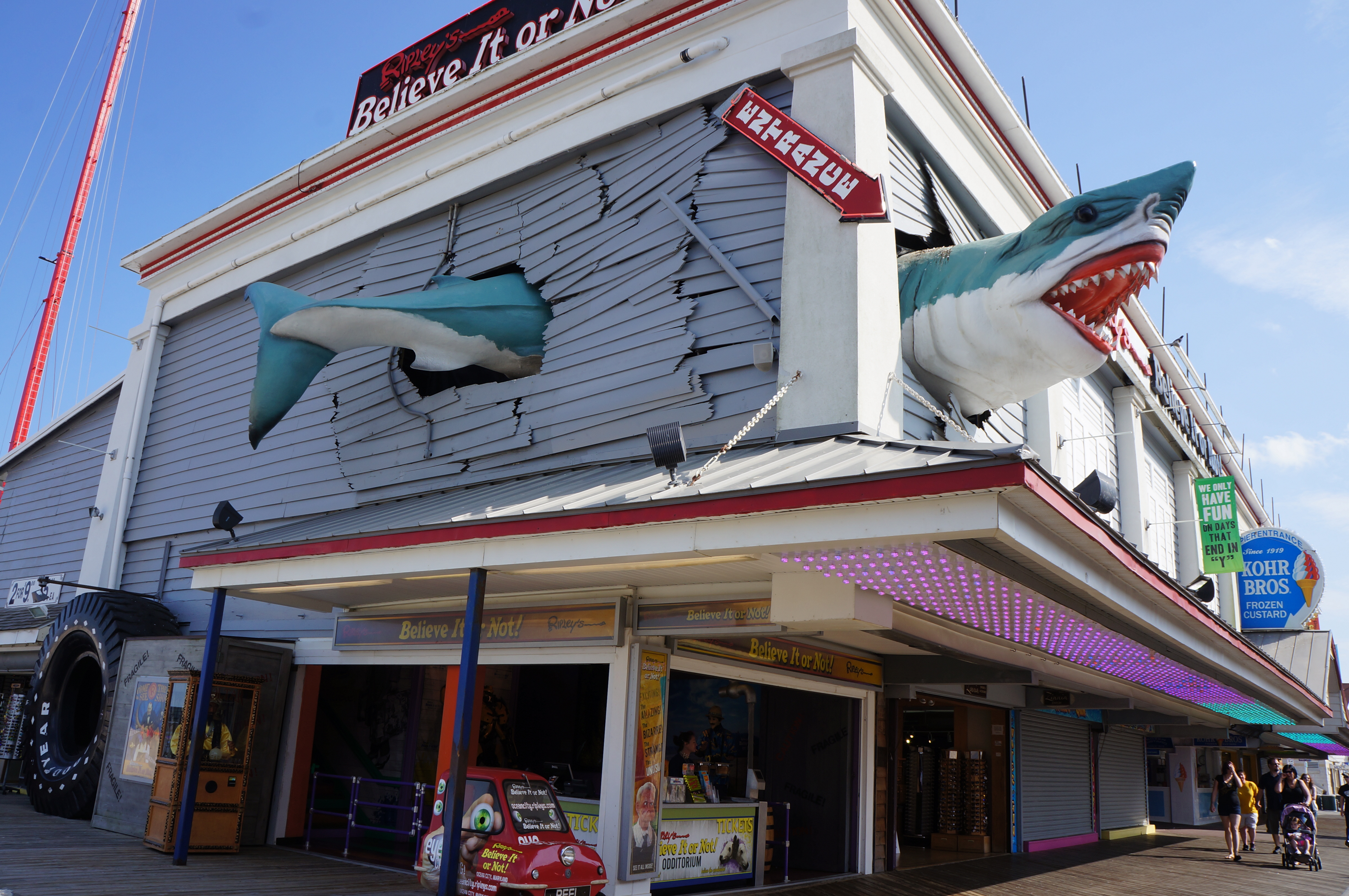 $3.00 Off 1 Adult Admission
Regular Price: $12.99 plus tax | Discounted Price: $9.99 plus tax

Can You Find Your Way Out?
Over 100 Mirrors with LED lighting and digital sound! A different experience every time! Go through as many times as you like with your ticket! Compete for the fastest time through. The Marvelous Mirror Maze is not your granddaddy's house of mirrors. A totally new concept in amusement design, it provides a different experience every time you enter. With sound and lighting effects to enhance the experience, the maze features 2,000 square feet of a mirrored path, surprising corners, dead ends, and continuous circles. Take your time as you explore the endless hallways and hundreds of mirrors as you journey through the adventure. It's great family fun for children, teens and adults alike.
Hours of Operation;
Sunday to Thursday: 10:00 am - 8:00 pm
Friday - Saturday: 10:00 am - 10:00 pm
Regular Price: $12.99 plus tax | Discounted Price $9.99 plus tax
6/3/2021