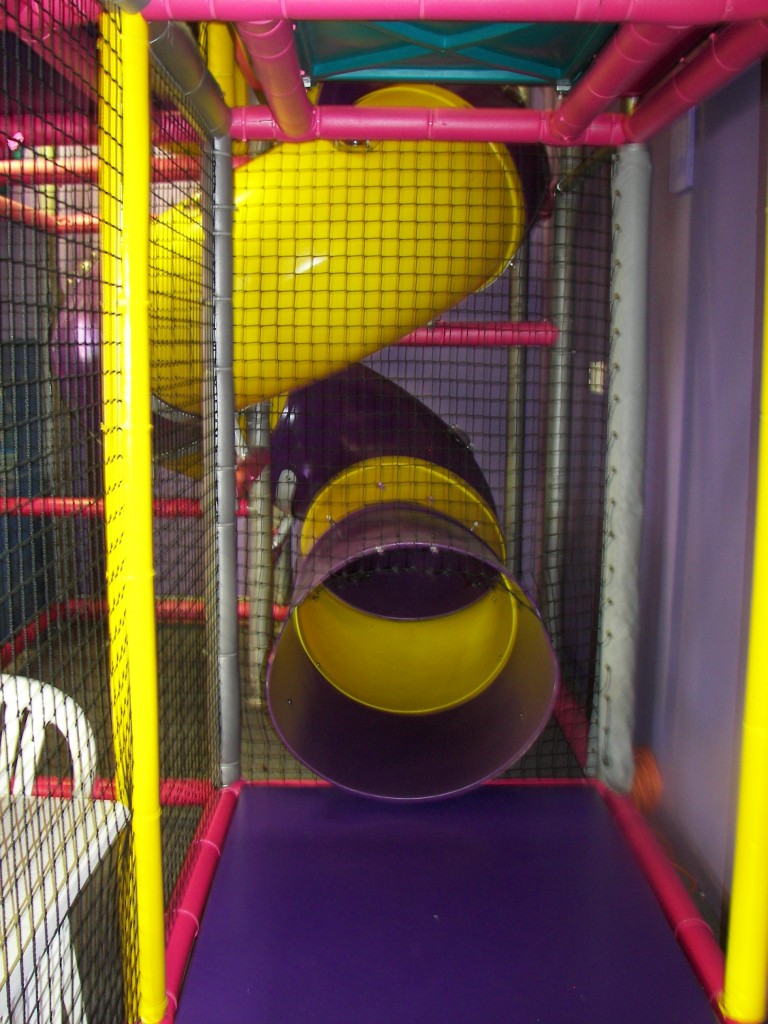 For children: 2 - 8 years old
The newest concept in soft-play mazes is now available in Ocean City, Maryland. The self contained modular play components challenge kids and adults to use their imagination and energy to have fun. Tubes, tunnels, three-story slides and rope climbs twist their way indoors in our themed pay-for-play structure. There are even tubes that go right through the building allowing people to view the laser tag arena and miniature golf course. Our soft-play indoor maze provides the ideal environment for children ages 2-12 to improve hand/eye coordination, learn cooperative skills, develop gross motor skills and have such a good time, they don't even know it's good for them. There are balls to jump in, giant slides, foam forests and a variety of events to please even the most veteran maze fan. All play is supervised by our kid-friendly staff.
Open on Saturdays and Sundays during the off season months from 10am to 8pm.
Valid for 1 person, anytime
Activity Appropriate for Children 2 - 10 Years Old0
Socks Required