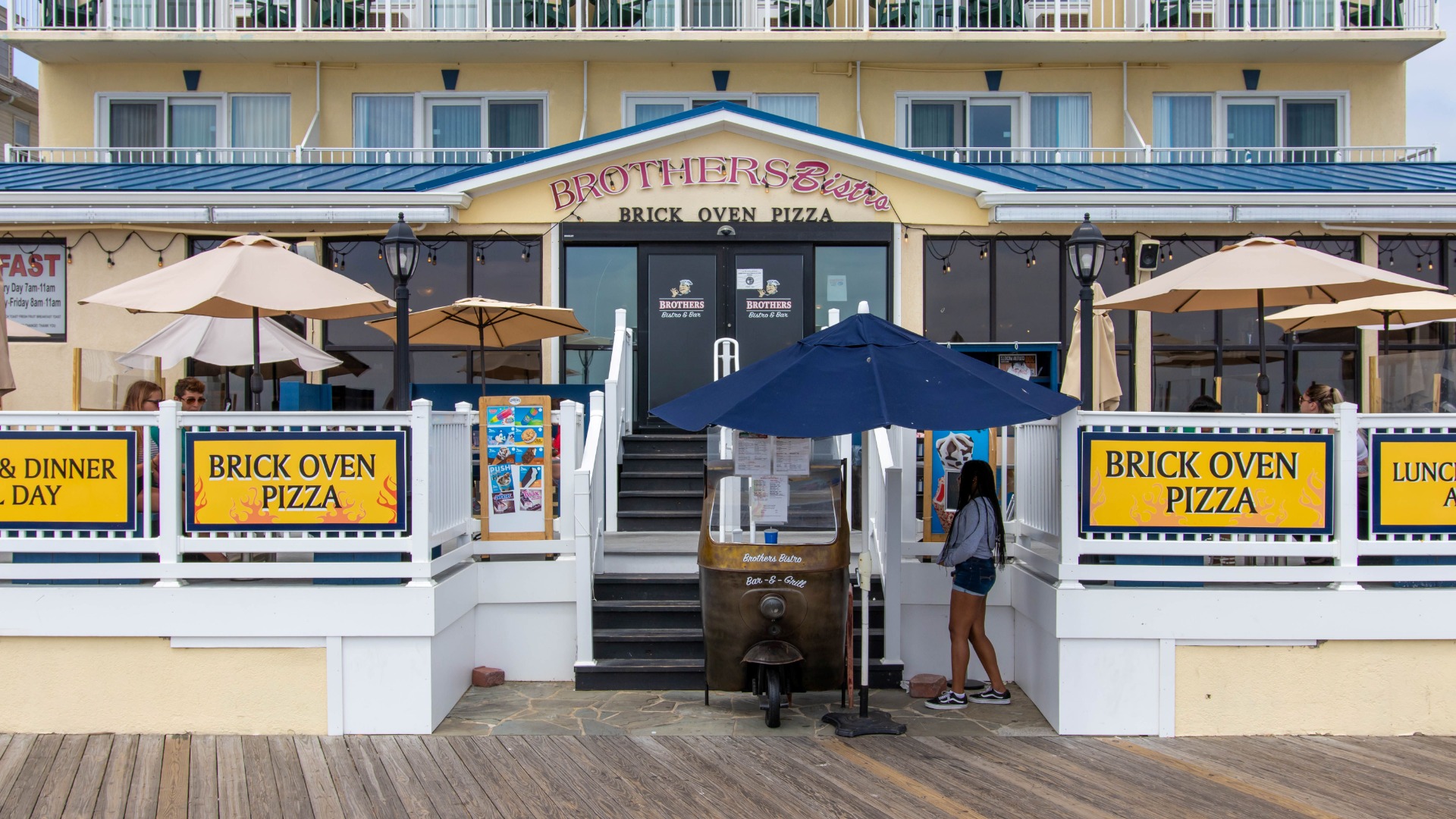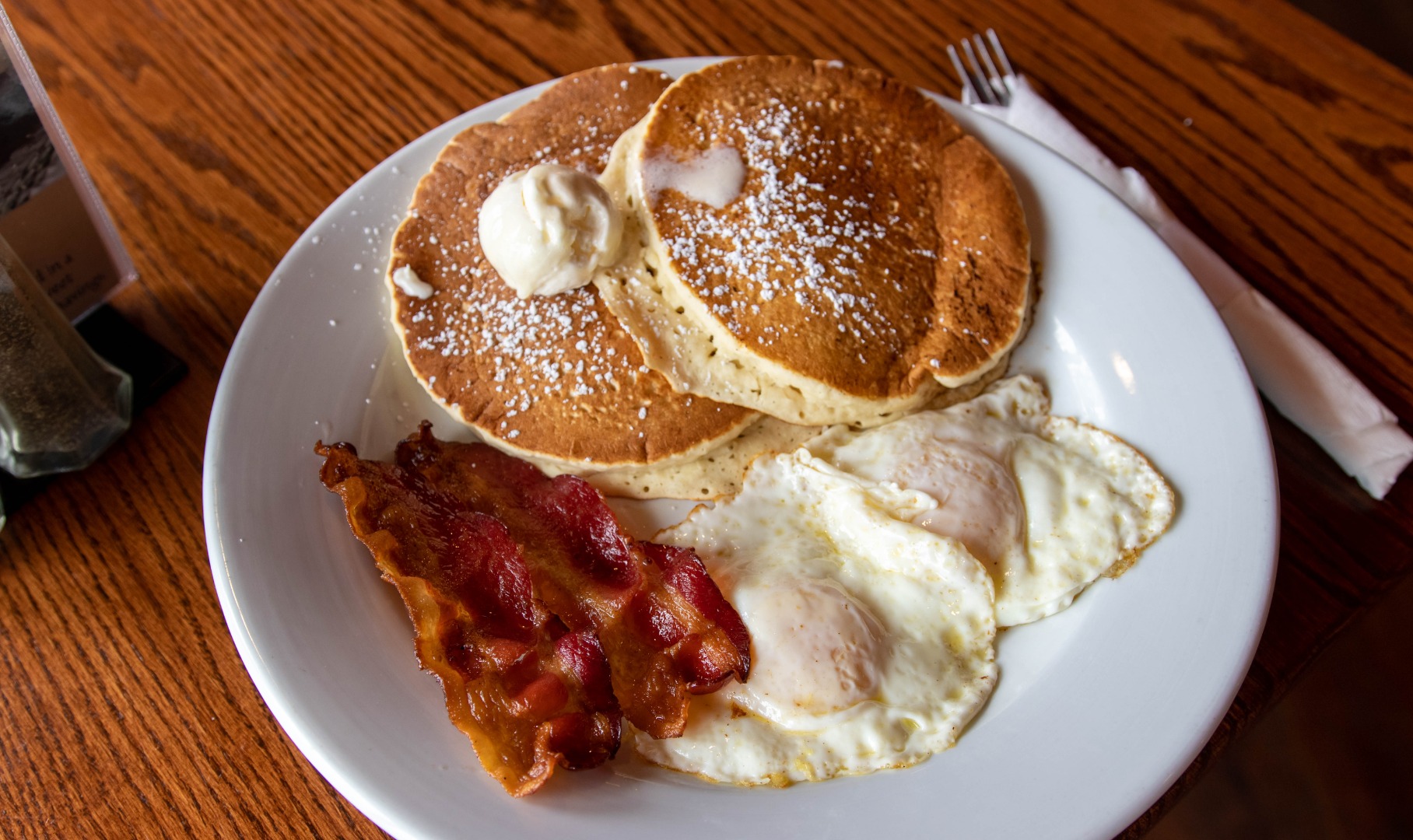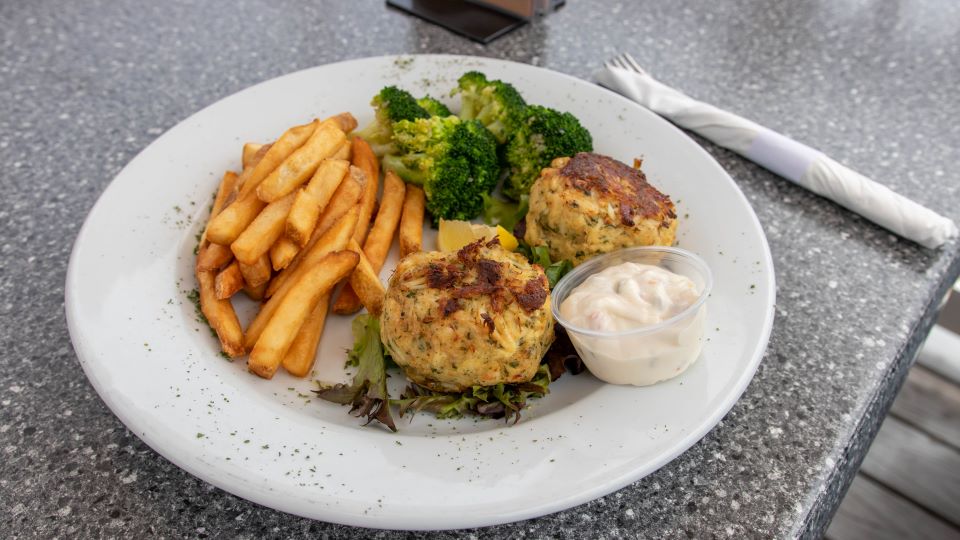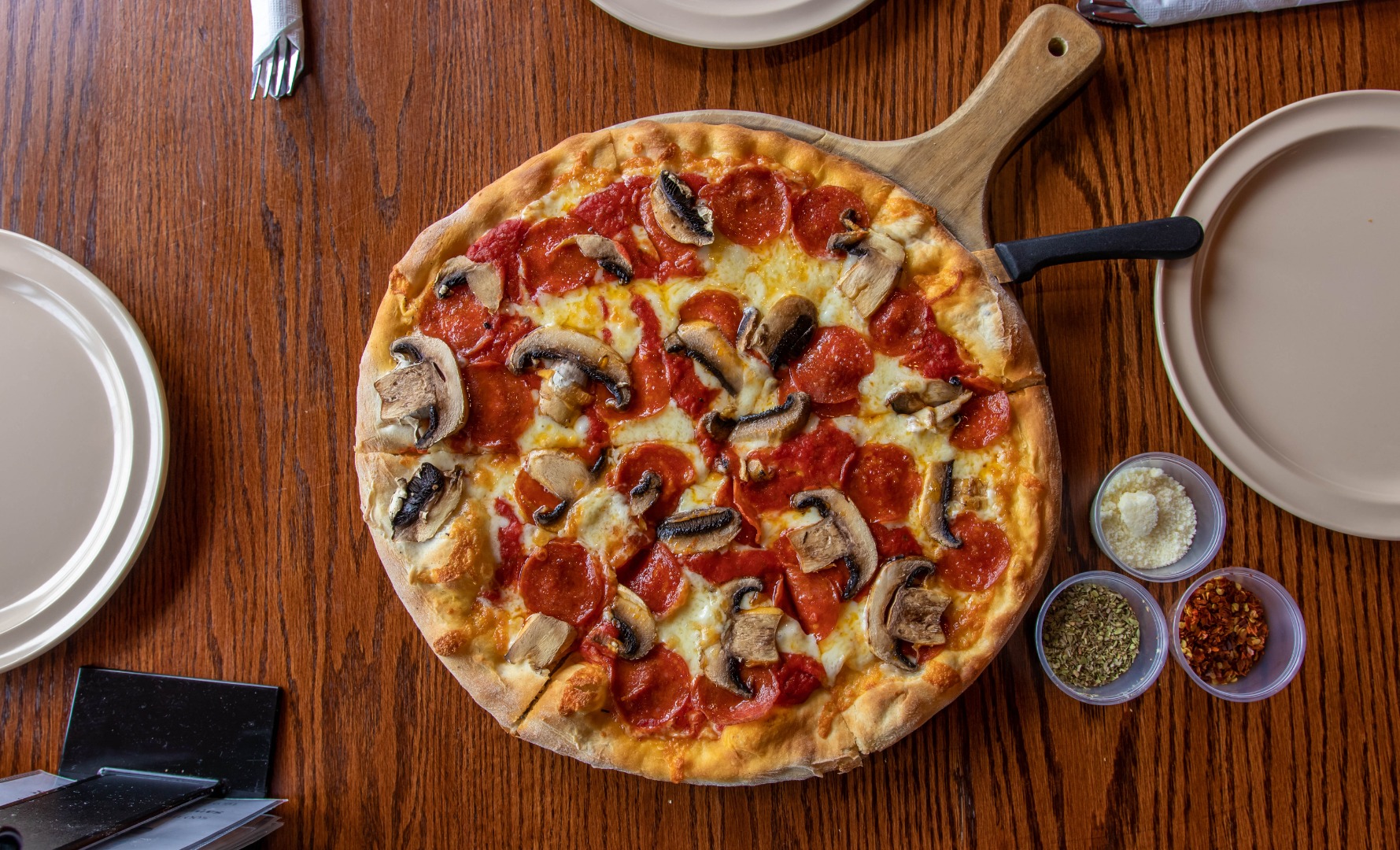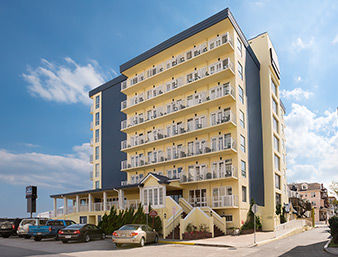 Brothers Bistro is located inside the Howard Johnson® Oceanfront Plaza Hotel and on Ocean City's famous boardwalk.
Serving breakfast, lunch, and dinner we are the perfect location for families.
*Winter 2023-2024 Hours:
Friday: 4:00 pm - 9:00 pm
Saturday: 11:00 am - 9:00 pm
Sunday: 8:00 am - 11:00 am

Get $10 off your check when you spend $30 or more.
1 voucher per table, per visit.
Dine-in only. Not valid at the bar.
*Updated 12/1/2023