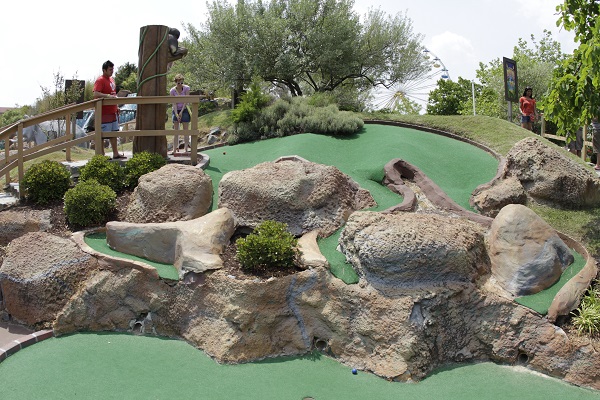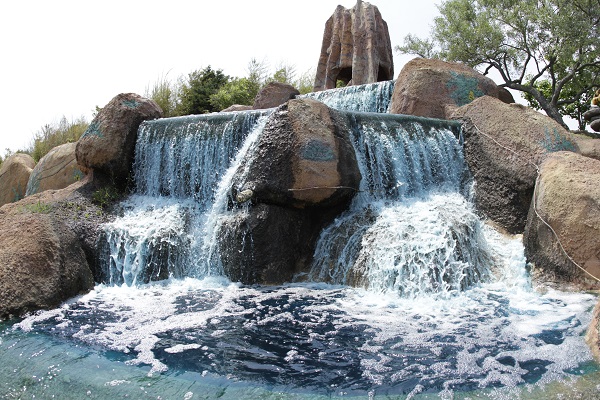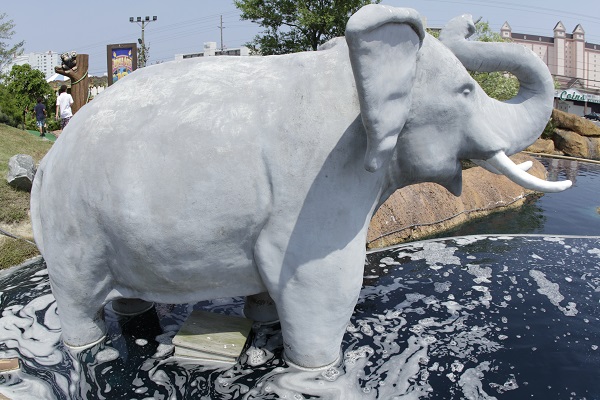 Jungle Golf and Treasure Golf at Jolly Roger Amusement Park® 30th Street & Coastal Highway
Open Weekends ONLY starting Memorial Day weekend.
Open Daily at 10:00 am, Closing times vary, please contact the Park to confirm.
Free Reward Offers are available between July 1 and September 5, 2022
Play the Jungle Golf course at Jolly Roger ® and adventure through a tropical rain forest, under and through playful waterfalls, around a peaceful lagoon and, over scenic mountains. All this may sound calm and relaxing, but BEWARE: This course is not for the faint of heart! Wild animals populate these links.
Play the Treasure Golf course at Jolly Roger® if seeking buried treasure is to your liking but beware you will need your wits to outsmart the Pirates and their friends.
Valid anytime for 1 game of Jungle Mini Golf. 10am - 10pm
Know Before You Go; Updates From Jolly Roger® Amusement Park, Related to Covid - 19.