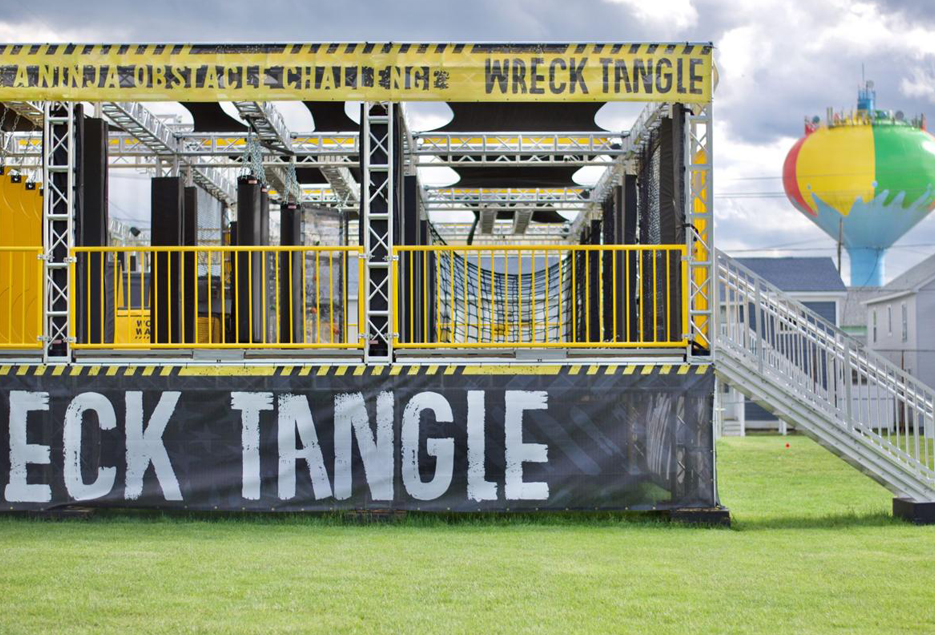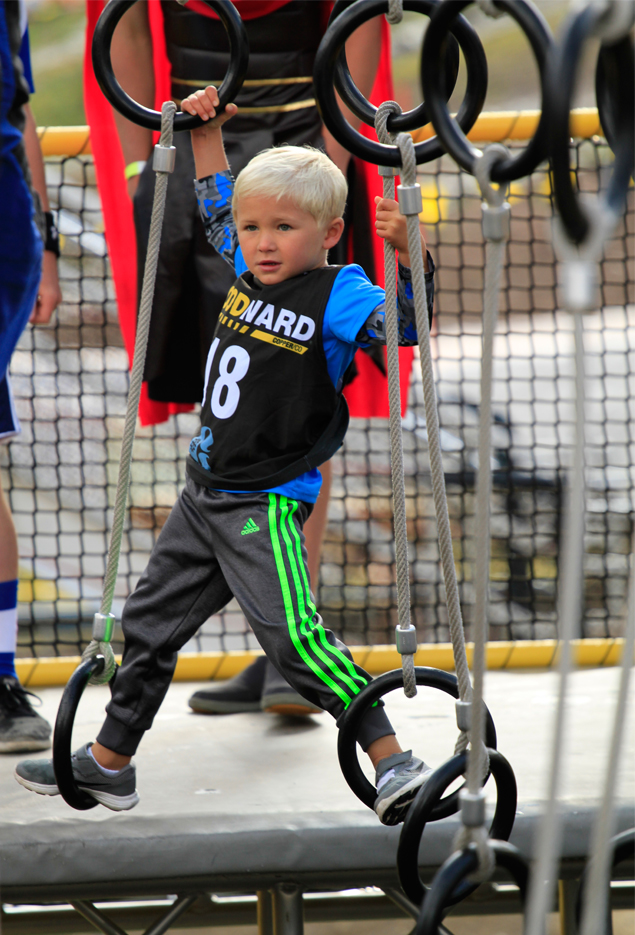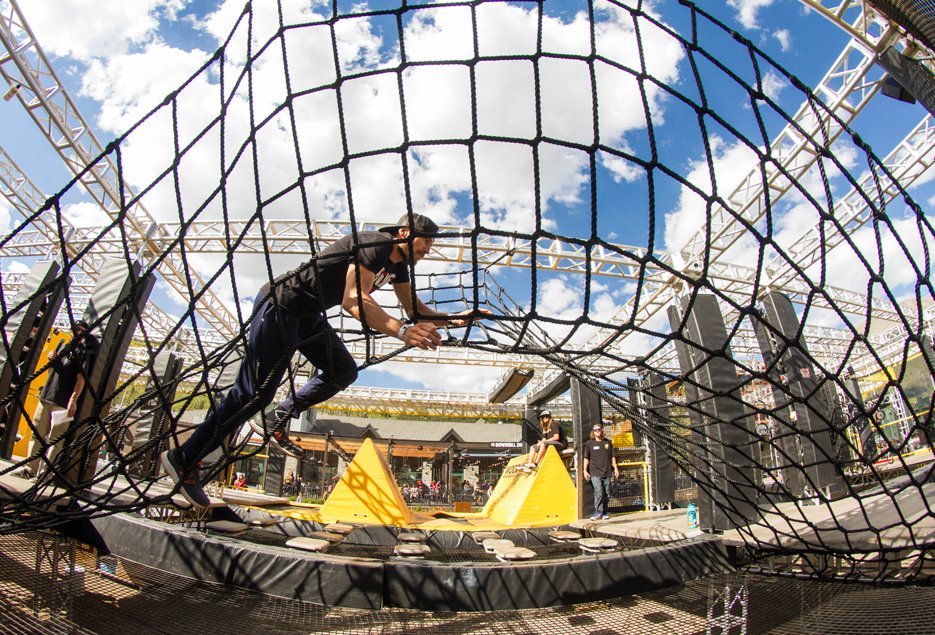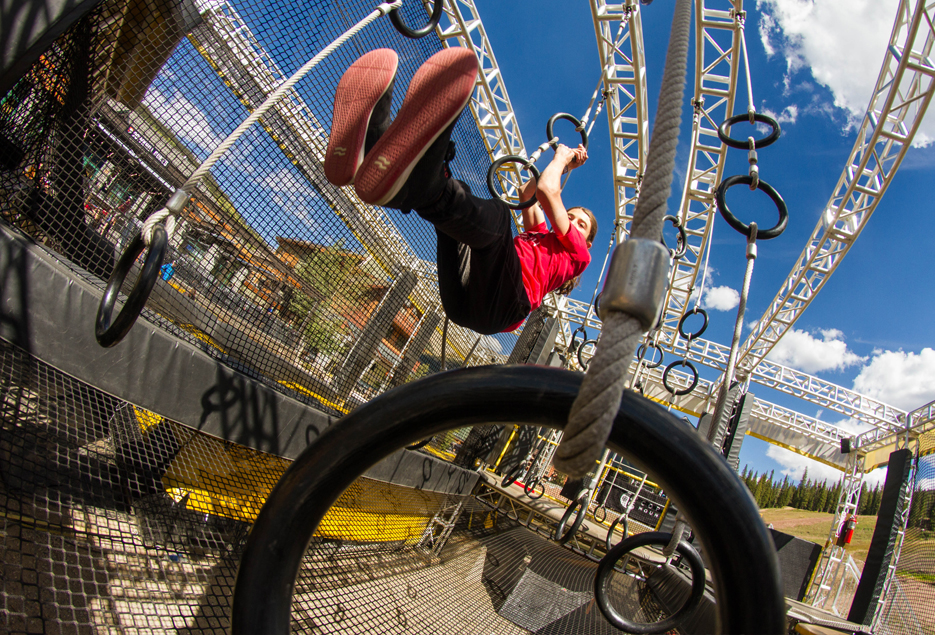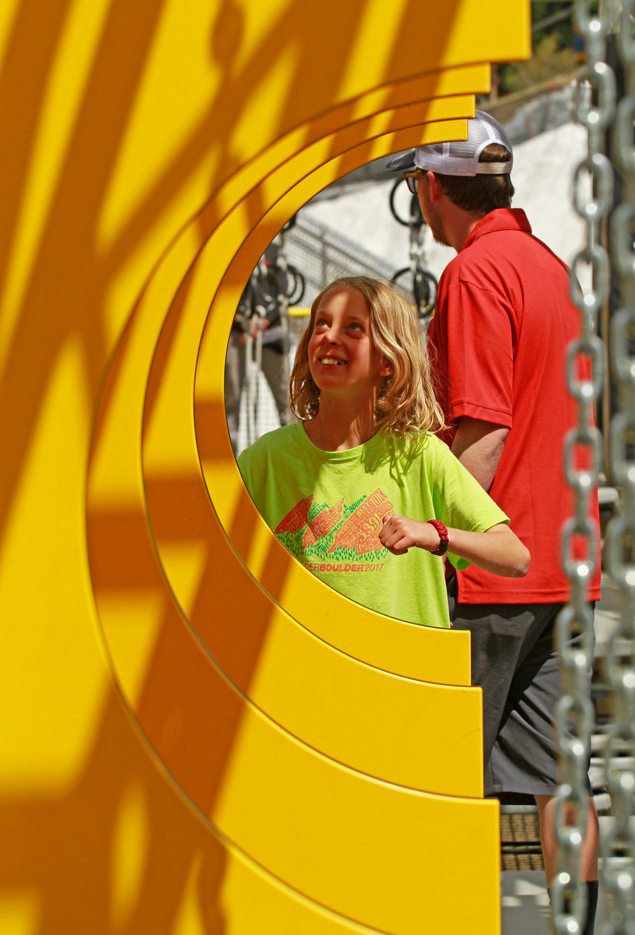 Conquer The WreckTangle...Ninja Style!
Climb obstacles, test your balance, swing on ropes, and attempt the famous warped wall... these are among the 10 events all right here at the Woodward WreckTangle in Ocean City, Maryland. This challenge is for kids and adults. Challenge your friends and compare your time with competitors around the country. Bring your company or other groups for team building and fun challenges for bragging rights.
Unleash your inner ninja!