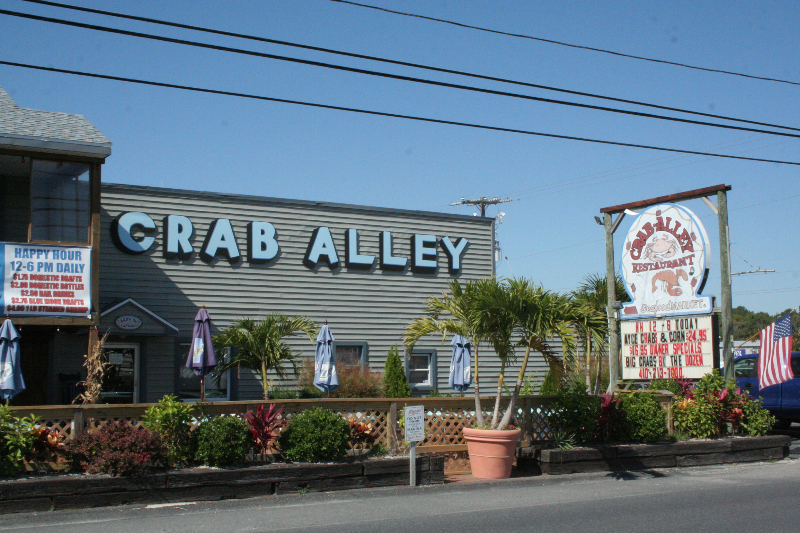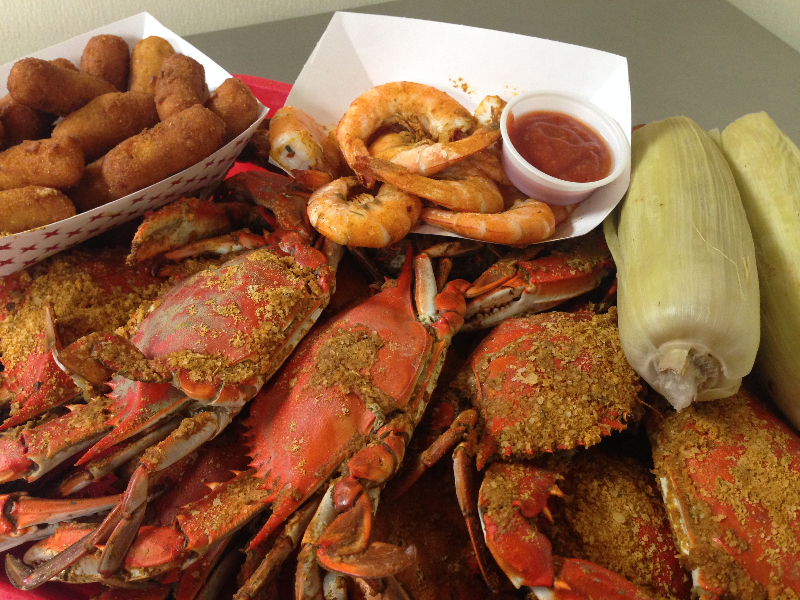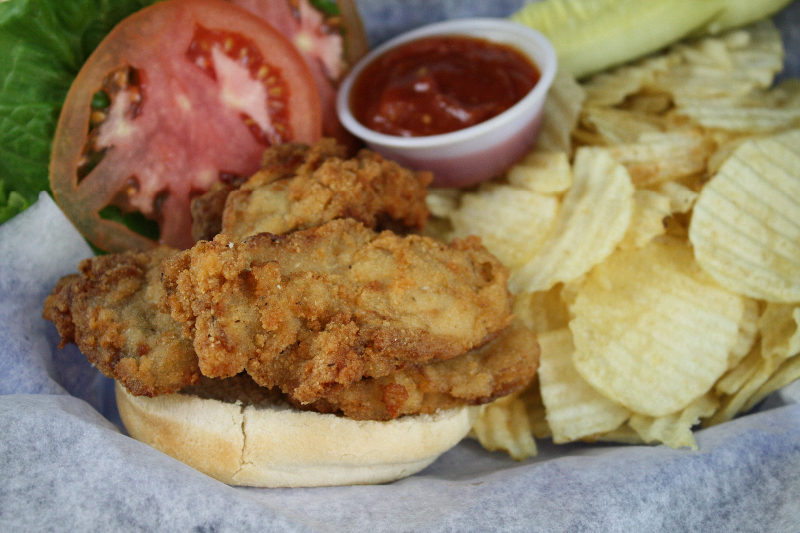 Crab Alley Restaurant and Seafood Market feature the finest in Crabs, Lobster, Steaks, and other delicious specialties. Crab Alley opened in 1984 on Ninth Street in Ocean City, MD. A favorite spot of locals and tourists alike until 1994 when a fire on the boardwalk burned down the original building. On May 22, 1995; Crab Alley opened in West Ocean City overlooking the commercial harbor. The West Ocean City location offers plenty of free parking, more seats, and a great view from the outdoor deck.
Fresh Fish Specials
Daily Happy Hour
Daily Menu Specials
Children's Menu Carry Out
Dine Inside or Water view dining on the Deck
Located on Golf Course Road in West Ocean City 410-213-7800

Now Available For Dine-In and Carryout.

*Fall & Winter 2023 Hours:
Thursday - Friday: 3:00 pm - 9:00 pm
Saturday - Sunday: 12:00 pm - 9:00 pm

Call Ahead To Place Your Carryout Order.
*11/13/2023