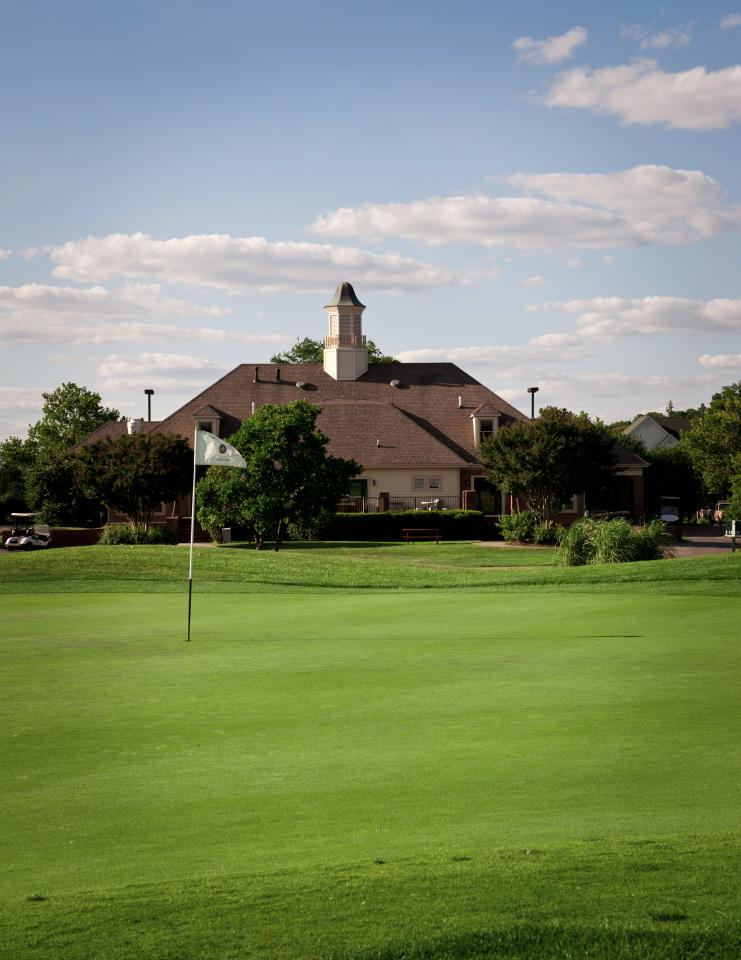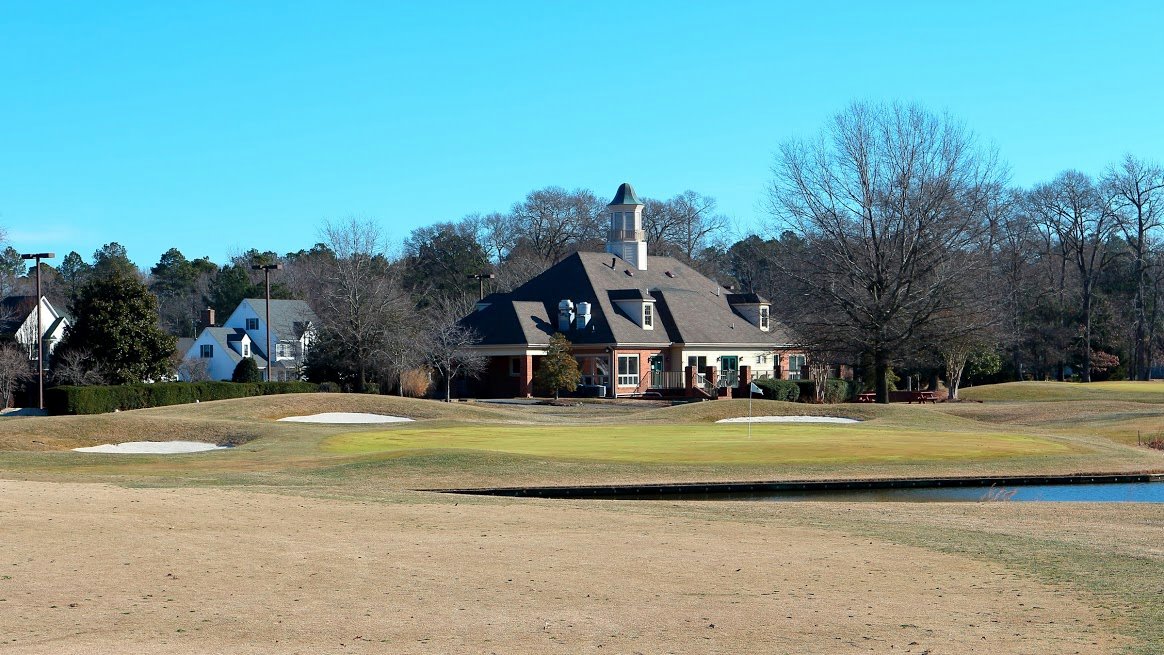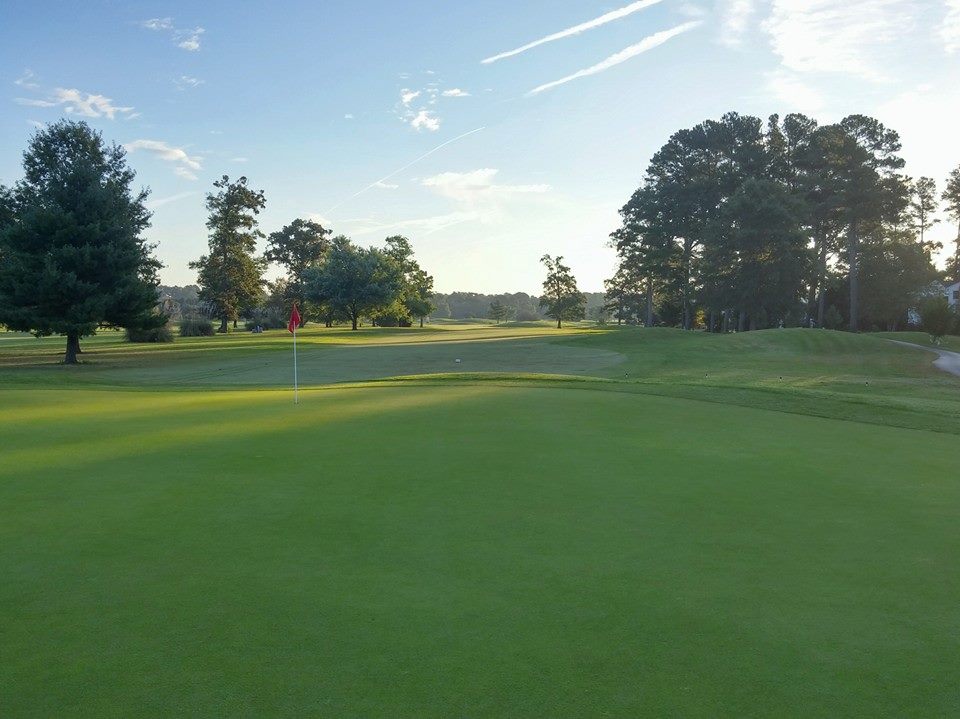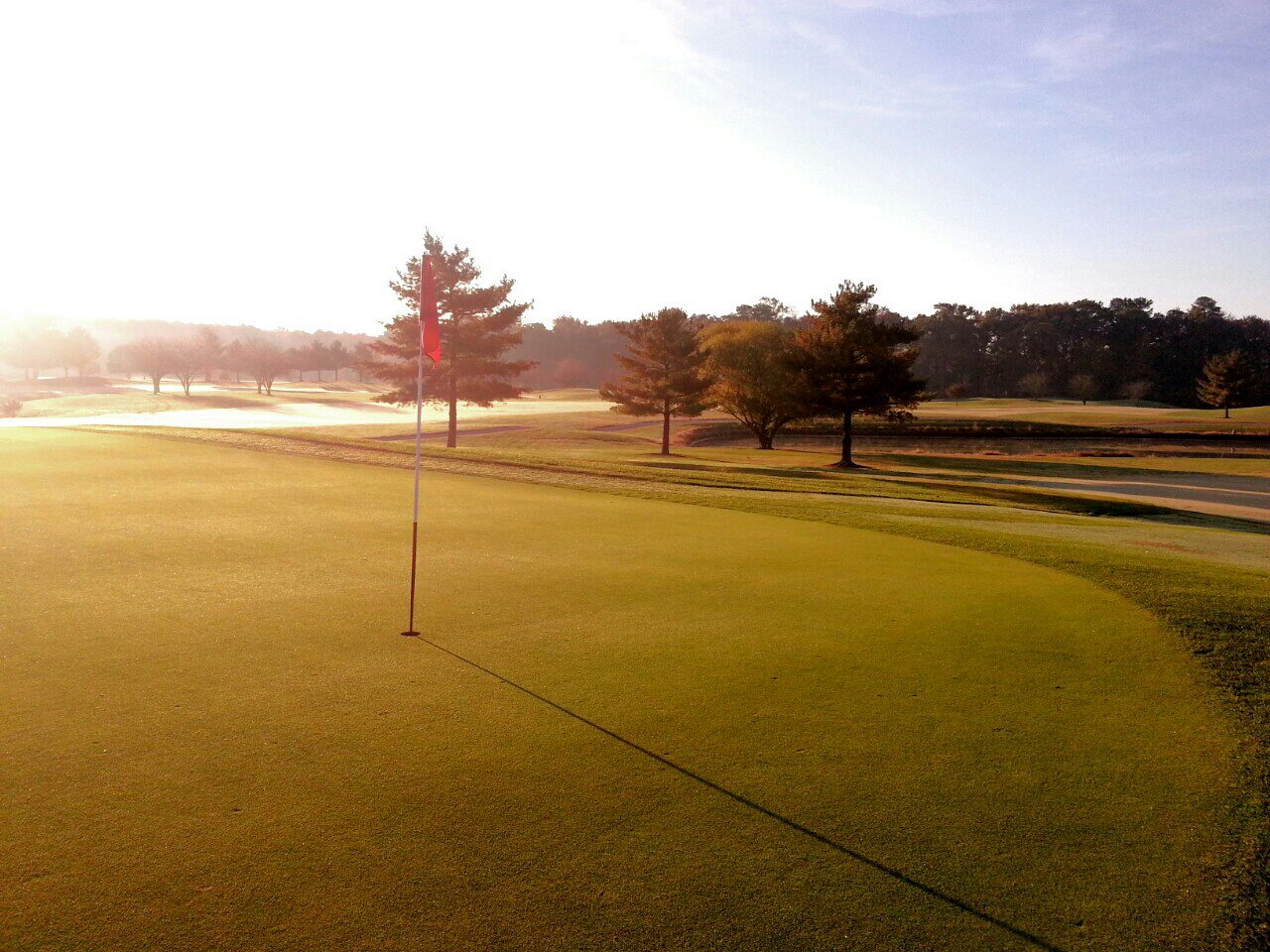 Voucher is Valid for 1 Person Only
Under no circumstance is this voucher valid for more than one person.
This voucher is not valid for each person within a foursome or a group.
This voucher is valid for only one individual person.
No Exceptions.

Based on Availability.
Valid for tee times after 10am only. Valid only for tee times booked within 24 hours of play.

To Reserve Tee Times Call 410-860-4653 and mention this voucher/
Beautiful lush fairways roll over gently sloping hills, past eight water hazards and through a maze of over 50 bunkers, to rolling greens built to USGA specifications. Relax in our classic colonial brick clubhouse with dining facilities. Located off Route 50, 25 miles from Ocean City, you can break up your trip to or from the beach and play a great game of golf at Nutters Crossing.