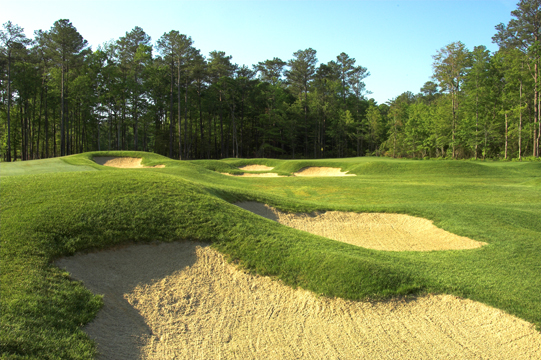 Voucher is Valid for 1 Person Only
Under no circumstance is this voucher valid for more than one person.
This voucher is not valid for each person within a foursome or a group.
This voucher is valid for only one individual person.
No Exceptions.
Based on Availability.

Valid for tee times after 10am only. Valid only for tee times booked within 24 hours of play.
To Reserve Tee Times Call 1-888-554-4557 and mention this voucher.